Offset Printing in Melbourne
Sprint Printing offers professional offset printing services. We deliver your printed products throughout Melbourne.
Offset Printing Services
Offset printing is highly effective when it comes to a lot of print jobs. Using the latest printing technology, at Sprint Printing, we offer complete offset printing solutions for all purposes.
Whether you need to print tickets, entry forms, leaflets or brochures, rest assured that we take all your specifications into consideration.
Complete offset printing solutions for your project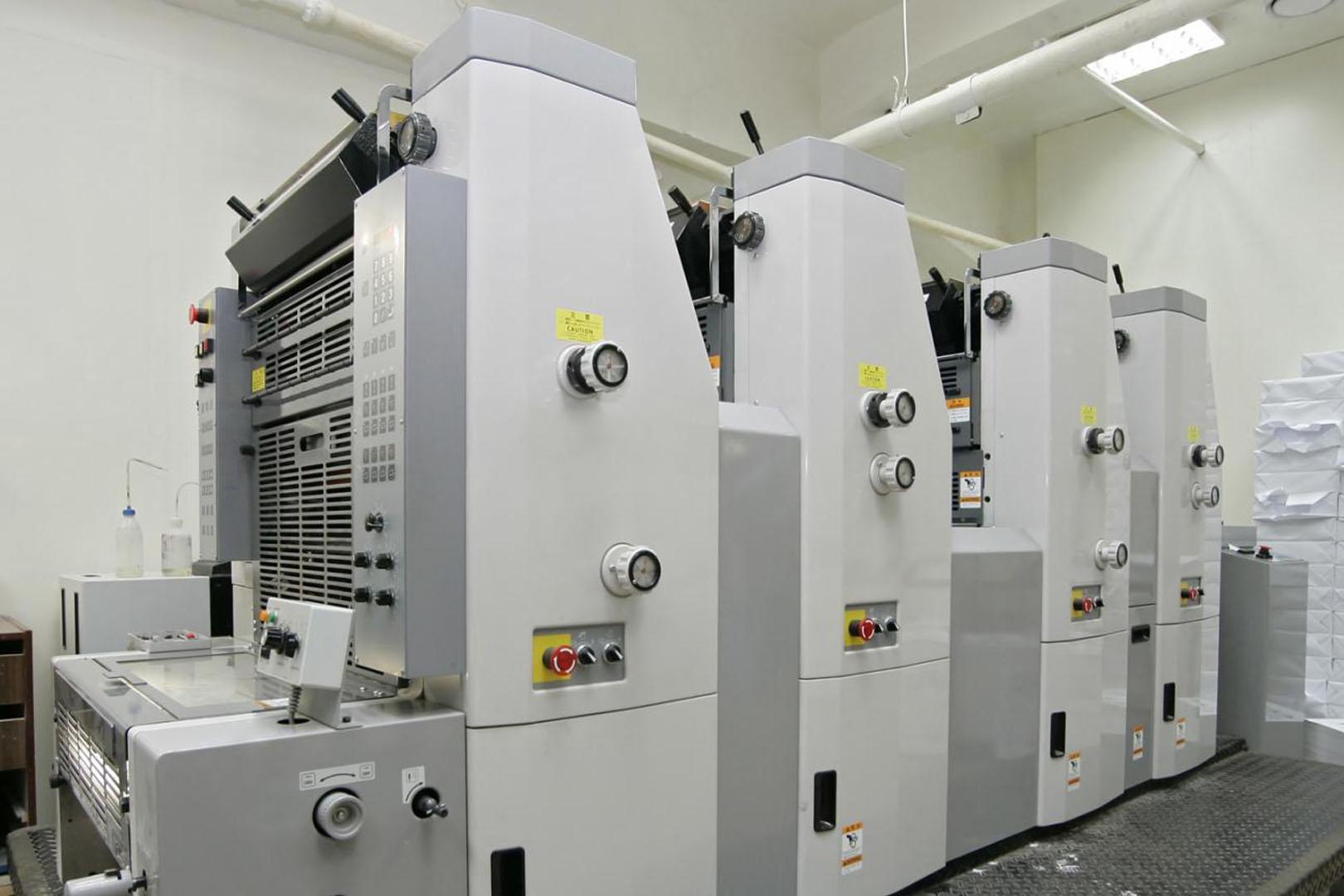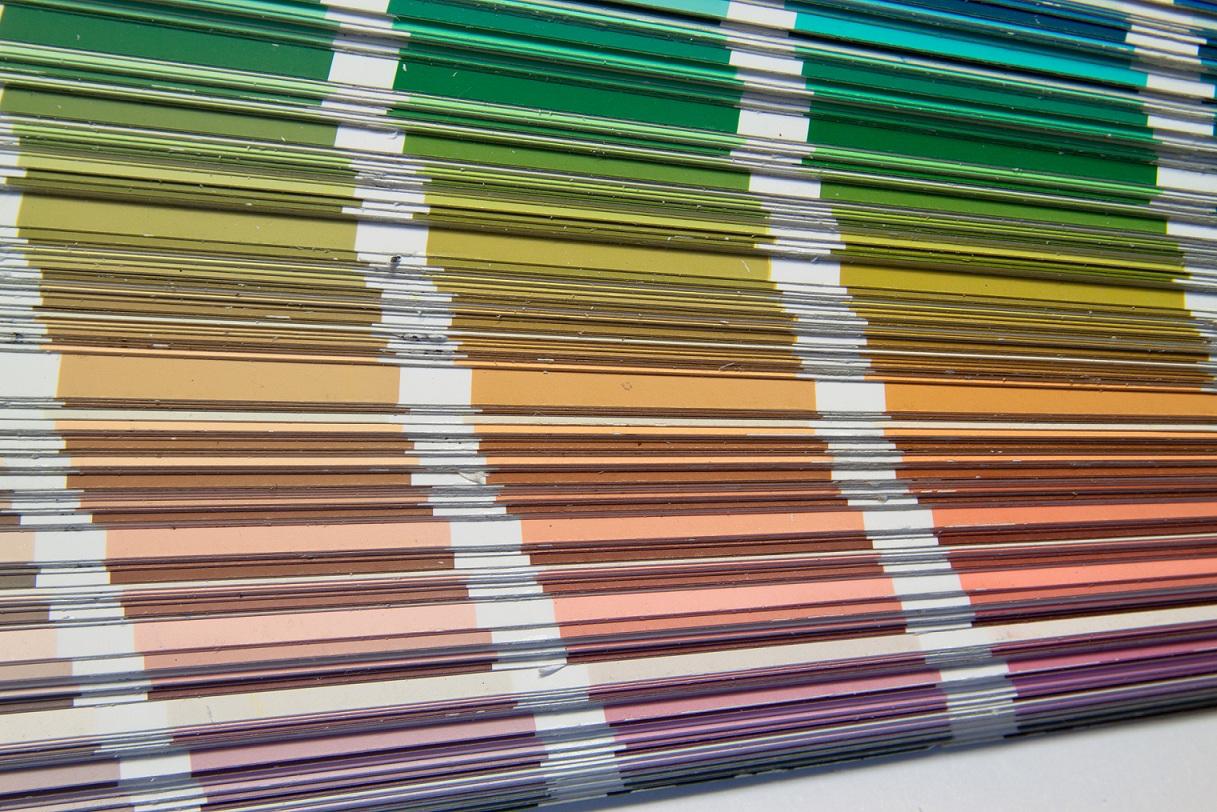 High Volume Printing
Offset printing carries several advantages for anyone looking to have a large amount of printing done.
At Sprint Printing, we ensure that all of our clients requirements are met, in terms of colours, high image quality and designs.
Talk to us about your printing needs, we also offer quick delivery services throughout Melbourne.
Ensuring all clients requirements are met
Advantages of Offset Printing:
Great image quality
Suitable for high-volume printing
Cost-effective
Works on many printing surfaces (paper, wood, cloth, plastic, etc.)
For more information about our offset printing services