Professional Digital and Offset Printing Services | Melbourne
Welcome to Sprint Printing.
Established in 1985, we are a family business that specialises in marketing advertisement, digital and stationery printing services throughout Melbourne.
About Sprint Printing
At Sprint Printing, we pride ourselves on the complete printing services that we provide to a broad range of businesses.
For over 32 years, we have been exceeding our customers requirements by delivering high quality results. We also offer a wide range of pre-press services, including art concept and print production.
Complete printing services for all customers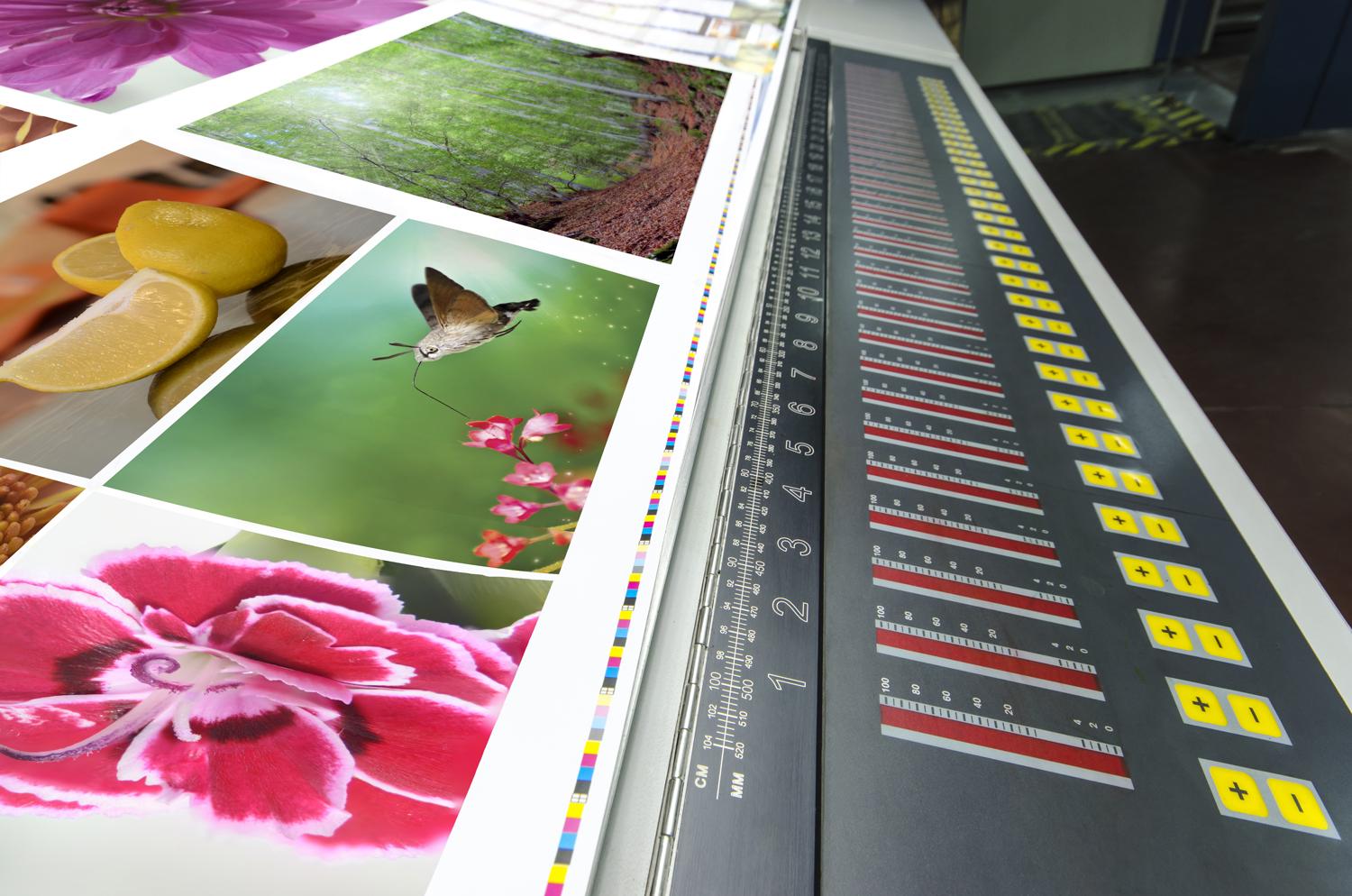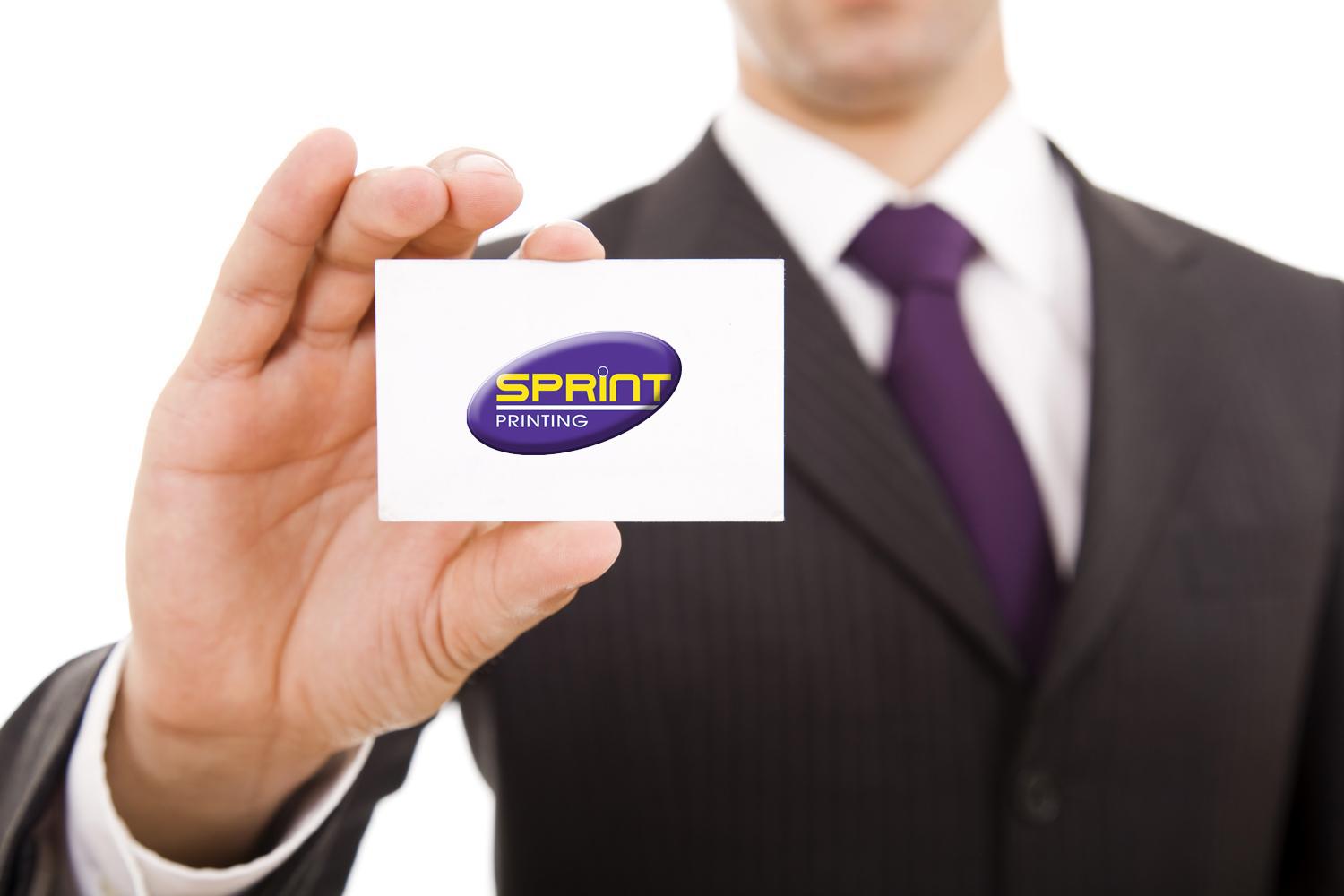 Personalised Printing Services
Here at Sprint Printing, our team of highly qualified designers and printing consultants assist you throughout your project, while ensuring that all your needs are met. We use state-of-the-art printing technology and innovative production processes for faster turnaround time.
Talk to us about your printing needs, we complete all jobs on time and deliver printouts to our clients doorsteps throughout Melbourne.
Using the latest printing technologies and innovative techniques
Newsletters
Corporate stationery
Bridal stationery
Brochures
Wedding invitations
Business/ Promotional cards
Leaflets/ Fliers
Presentation folders
Catalogues
Swing tags
Tickets
Entry forms
Ad books
Envelopes, etc.
We help you advertise your business products and services in the best way