Brochure Printing in Melbourne
Sprint Printing offers professional brochure printing services. We additionally offer delivery services throughout Melbourne.
Variety of Brochure Printing Options
Customised brochures are excellent ways of showcasing your business' products and services. A well-planned brochure can leave a lasting impression of your company on potential clients and effectively relay your message.
At Sprint Printing, we print both one page and multi-page brochures in a variety of sizes, folding options, colours and designs.
Showcase your business' products and services in the best way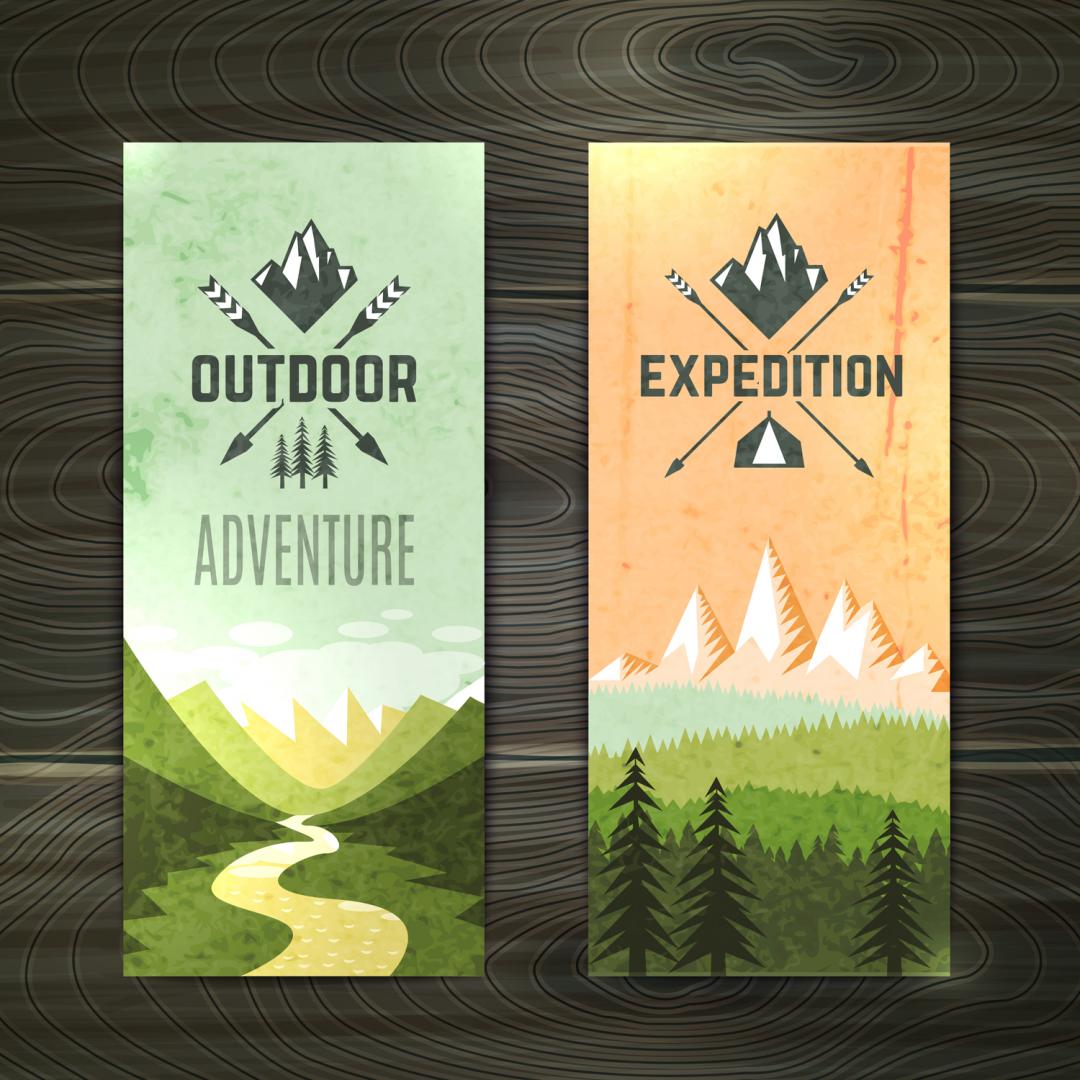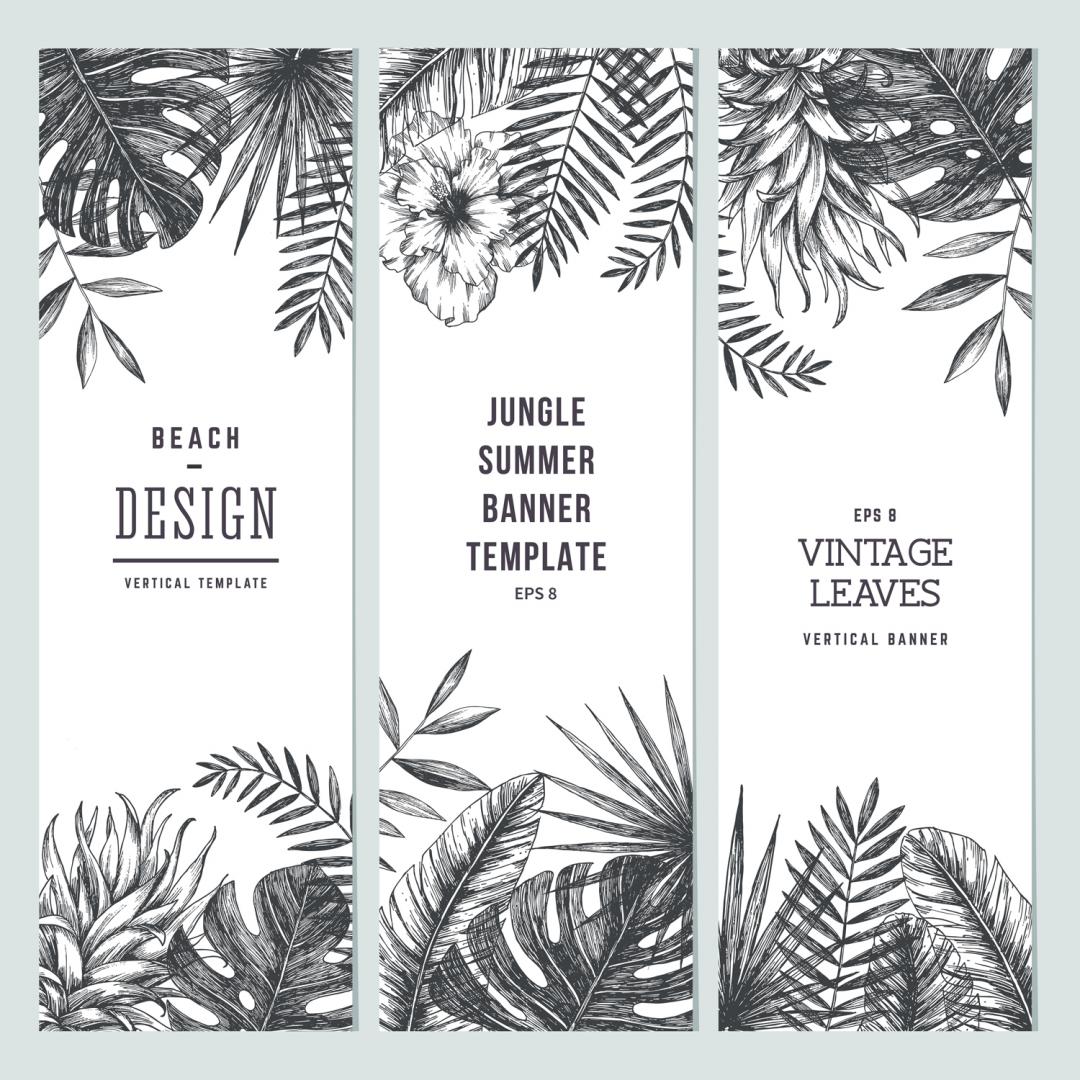 Custom-Designed Brochures
Here at Sprint Printing, we assist you in bringing your vision to life. Our experts are happy to provide expert advice on promoting your products and ideas on the best layouts and designs to make your business stand out.
Talk to us about your preferences, we customise our brochure printouts exactly as per your requirements.
Expert advice and ideas to make your business stand out
Opening Hours:
Monday to Friday: 9.00 am to 5.00 pm
Saturday: 11.00 am to 2.00 pm
For more information about our brochure printing services