Digital Printing in Melbourne
Sprint Printing specialises in professional digital printing services. We offer quick delivery services throughout Melbourne.
High-Quality Digital Prints
At Sprint Printing we are dedicated to delivering the best quality digital prints to our customers. We use state-of-the-art Canon and Xerox copiers and printers and source your contents from hard-copies, disks, CDs or via Emails. Rest assured that our experts perform each printing job using innovative and the latest printing techniques.
State-of-the-art copiers and printers used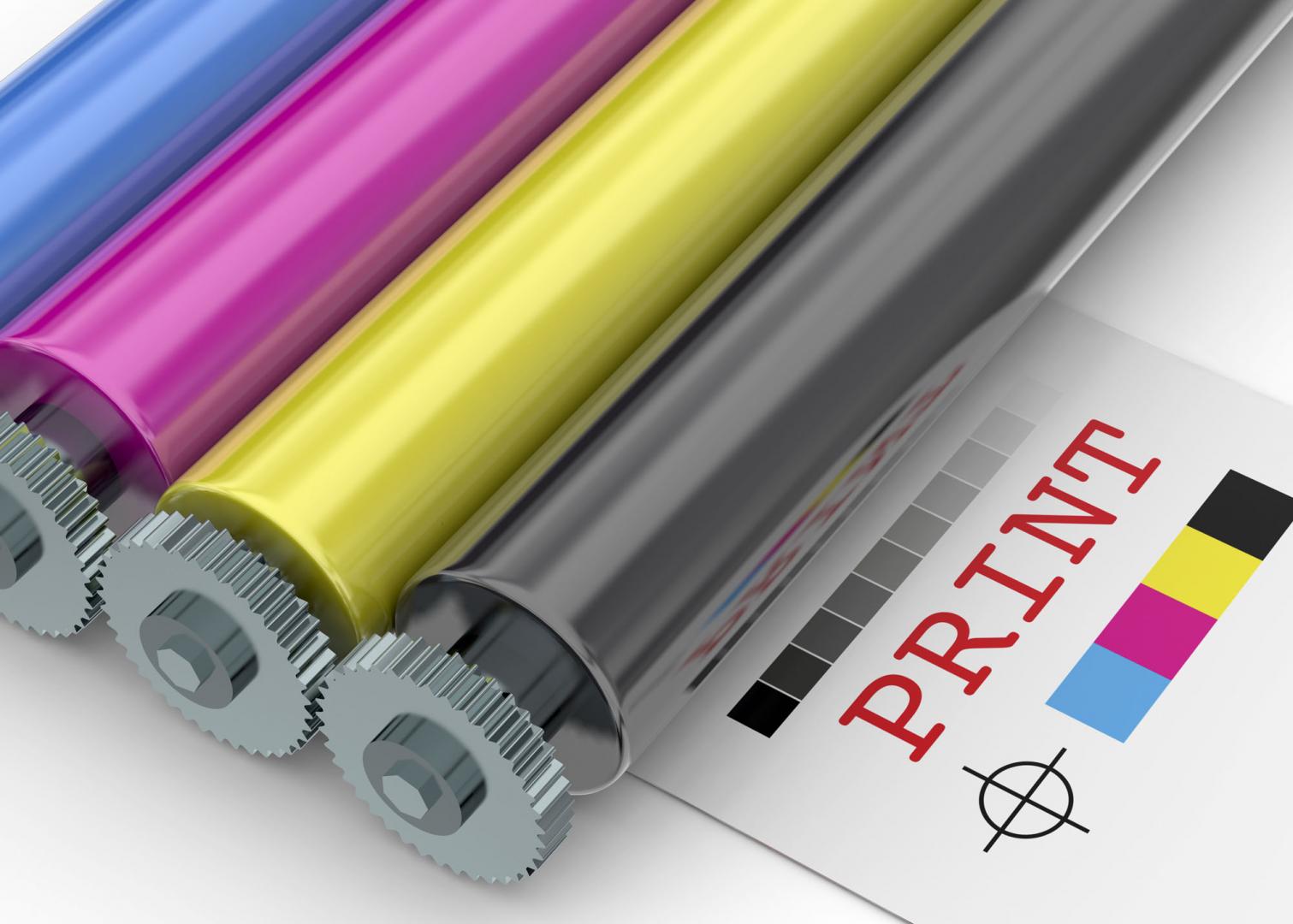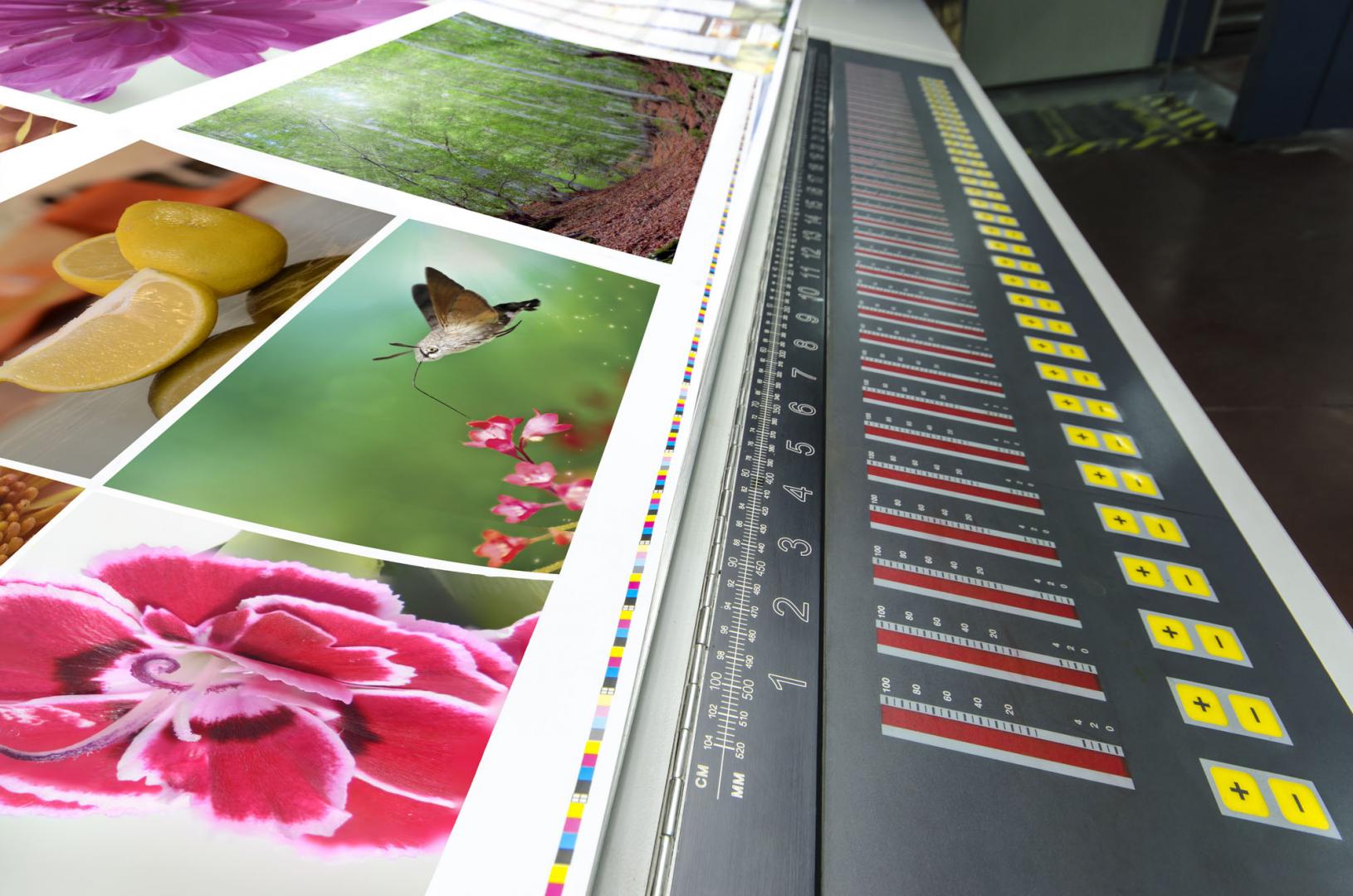 Customised Printing Services
Here at Sprint Printing our expert printing consultants offer a personalised approach to each client's project. We provide a variety of printing services for different purposes and are happy to accommodate any special requests you may have.
We ensure that all printing jobs are completed on time and that they are safely delivered to your doorstep.
Personalised customer service
Digital Print and Copy Capabilities:
A5 (210mmx148mm)
Oversize A3 (325mmx455mm)
Down to 50% reduction
Up to 400% enlargement
Minimum of 70gsm paper
Up-to 300gsm board
For more information about our digital printing services